Disco Halal Announces First Releases of 2017
Disco Halal Announces First Releases of 2017 
With Autarkic Debut Album
'I LOVE YOU GO AWAY'
Simple Symmetry Disco Halal Debut EP
'PLANE GOES EAST'
And 'PLANE GOES EAST' DJ Tennis Remix EP
+++
Autarkic – I Love You Go Away
Everybody needs a destructive love story to blow up in their face and and shake their solid ground.
It's a must for every human to get to his core of understanding, the center of the pain, the middle of his earth. We hate to say it, but sometime that's the best thing that could happen to a person. Especially for A Talent like Nadav Spiegel.
Drop the needle at the start of the record and take in 9 songs about rage and compassion. "I Love You, Go Away" is a temporary feeling of hate that develops into a permanent understanding, And as the story unfolds, so will your heart. It's over now you know, everything is alright, everything is alright.
LP Title: I Love You, Go Away
Artist: Autarkic
Label: Disco Halal
Release Date: April 28th
A1. New Heimat
A2. Violence
A3. How To Cheat
A4. Gibberish Love Song
B1. GoldHeart MountainTop Queen Directory
B2. Let The Water Run
B3. Wipe the Shame feat. Xen
B4. Bongos & Tambourines
B5. Warmth (How Mean is Mean)
Simple Symmetry – Plane Goes East
With this new offering from Berlin-Based, Middle Eastern made label Disco Halal, we are more than excited to introduce you to new family members, Sasha & Sergey Lipsky AKASimple Symmetry AKA The Russians.
Since our first incredible adventure in Khazar Khaganate, we were hooked and wanted more. "Send us music", that was the only message we sent them and they responded gracefully. After working back and forth together, listening to music and planning the future, the time has now come.
Here is "Plane Goes East", Simple Symmetry's first release for Disco Halal in 2017. To top it all, an amazing DJ Tennis remix 12″ is following just a couple of weeks after the release, but more on that soon!
EP Title: Plane Goes East
Simple Symmetry
Simple Symmetry – Plane Goes East
(DJ Tennis Remix EP)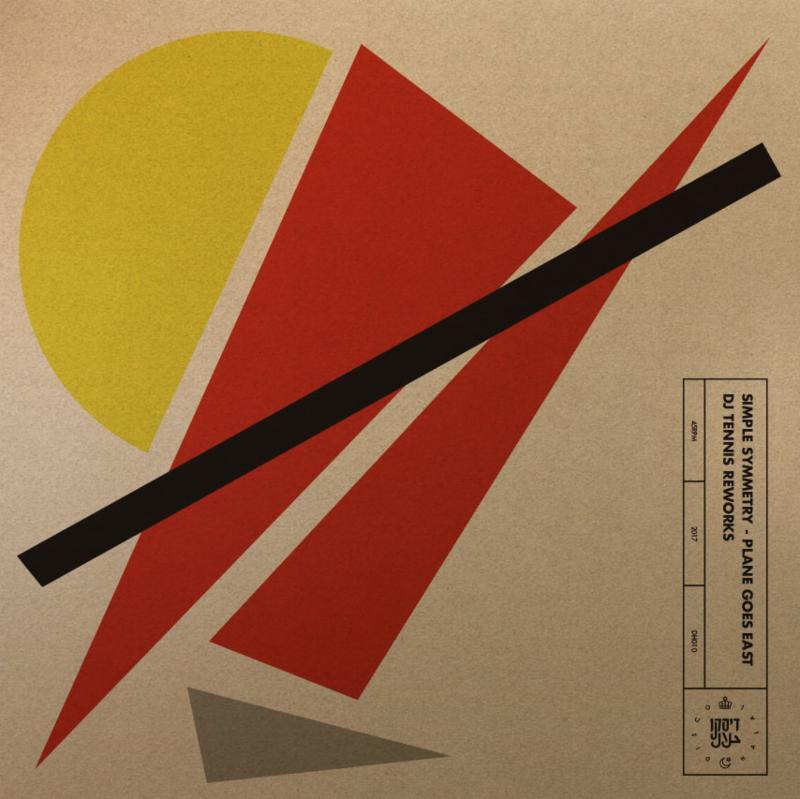 Coming Soon!
RECENT POSTS
TEN CITIES : A Project From The Goethe Institute  Exploring Club Cultures In Africa And Europe.   MAIN PARTICIPATING ARTISTS:...