Roundhouse announce On Mass
ROUNDHOUSE ANNOUNCE: ON MASS
THE ULTIMATE MASS-MAKING SPECTACLE
WITH
ANGELIQUE KIDJO
KINETIC BLOCO
BREAKING CONVENTION
ROUNDHOUSE CHOIR
STREET CIRCUS COLLECTIVE
ROUNDHOUSE AUDIO COLLECTIVE
ROUNDHOUSE MUSIC COLLECTIVE
19:30 – 22:00 | Sunday 12th November | Roundhouse, NW1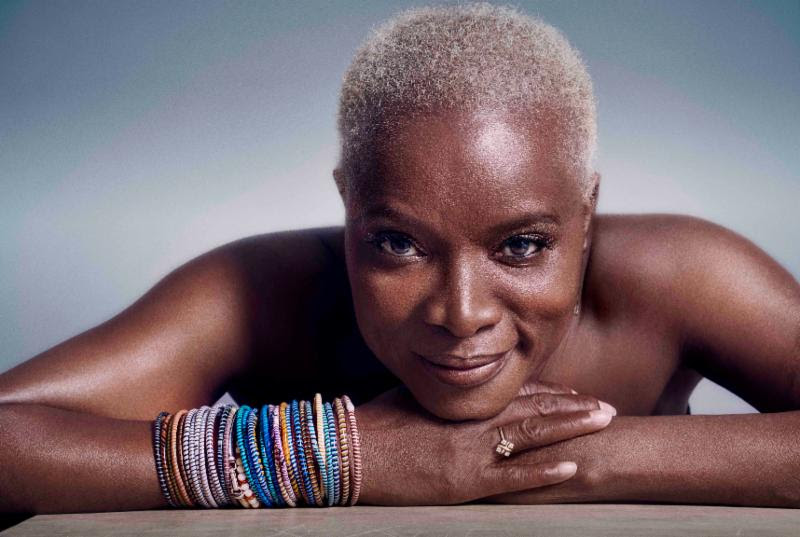 +++
Following the success of On Mass 2015 with Jamie Callum, the ultimate mass music making spectacle is back, as young musicians and performers from across the globe take over the Roundhouse Main Space for an unmissable night of collaborative performance on Sunday 12th November 2017, fusing a cross-genre of music disciplines with circus.
Part of the EFG London Jazz Festival, On Mass will showcase the incredible sounds of a range of emerging artists including; London's top carnival band Kinetika Bloco, Roundhouse Choir, Roundhouse Music Collective and Roundhouse Audio Collectives, Breakin' Convention (Sadler's Wells), Battersea Art Centres Beat Box Academy and the Roundhouse Street Circus Collective, as well as incredible musicians and performers from as far and wide as the Faroe Islands, Palestine, India and Brazil.
Joining the young musicians on stage is three-time Grammy Award winner and global artist Angelique Kidjo.
Coined as 'Africa's Premier Diva' by Time Magazine, Angelique is one of the greatest artists within international music today. With thirteen albums to her name, listed by the BBC as one of the continent's 50 most iconic figures and deemed one of The Guardian's top 100 Most Inspiring Women in The World, she is a force to be reckoned with.
The seed at the centre of this project, Angelique has produced and exclusive track for On Mass, which will be given to each international groups taking part. Each group will produce their own interpretation of the track, reflective of the vibrant spectrum of locations and environments, culminating with the live performance at the Roundhouse in November.
On Mass will be live streamed to a global audience.
The project was born out of the Roundhouse International Programme which was established to platform the talents of young artists and to encourage collaborations between established and emerging acts around the world.
RECENT POSTS
TEN CITIES : A Project From The Goethe Institute  Exploring Club Cultures In Africa And Europe.   MAIN PARTICIPATING ARTISTS:...

A Project From The Goethe Institute Exploring Club Cultures In Africa And Europe.  With the success of recent exchanges...